At any time, disaster can strike. Vulnerable children and their families could be uprooted from their homes and their sources of income completely destroyed in a matter of hours. Disaster relief refers to immediate assistance provided to disaster victims in order to alleviate their suffering.
When a disaster occurs, rapid mobilization of resources is needed. The assistance provided must be proportionate to the needs on the ground. TDRF mobilizes resources from the diaspora community of Tigray and friends of Tigray to respond to such urgent needs. TDRF's efforts are fast but often in direct response to Tigray's local partners' specific requests. They are coordinated with other organizations and government agencies to ensure that resources are used efficiently.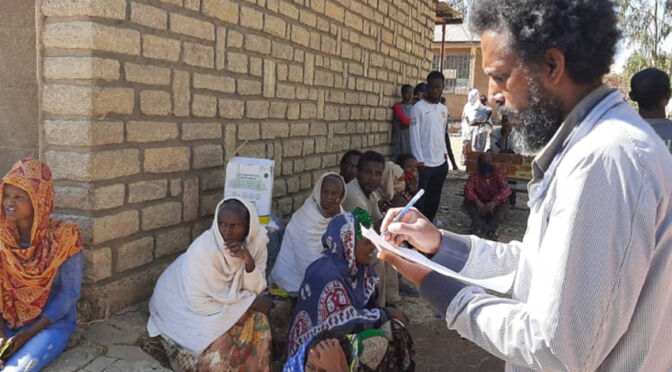 01.
Ensure emergency needs are assessed following a disaster
How we get there:  Following a disaster, our partners on the ground assess the needs of affected populations. These surveys assist us in determining which type of intervention is most needed: nutrition, food security, and livelihoods, or water, sanitation, and hygiene services.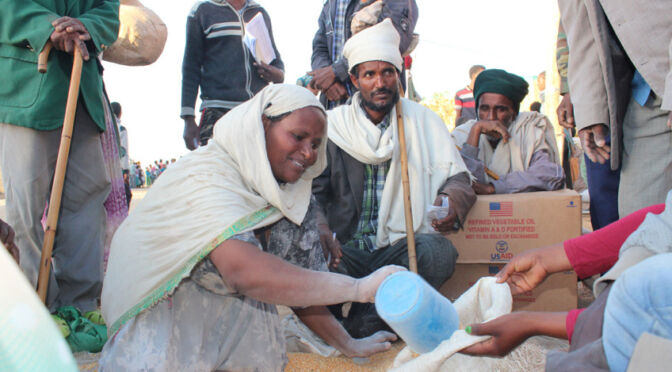 02.
Ensure emergency aid is provided after a disaster
How we get there:  By collaborating with local government agencies, non-governmental organizations, and community leaders to provide quick and effective relief to disaster-stricken areas.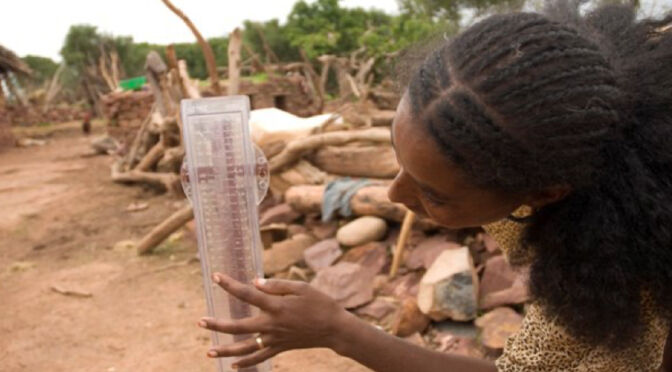 03.
Ensure disaster risk reduction and disaster risk management are implemented
How we get there: Working with disaster-prone communities to reduce their vulnerability and build their resilience to future shocks. We contribute to the growth of local economies, infrastructure, and long-term development plans.
The work of TRDF is touching the lives of thousands of people in Tigray. Due to the war in Tigray, millions have forcibly been internally and externally displaced from their homes since November 2020 and we are immensely working to reach those displaced by the war.
To accomplish its mission, TRDF partners with local government agencies and non-profit organizations that are committed to help people in need by implementing solutions to solve the challenges they face.