Agriculture/Food Security
Food security means having at all times both physical and economic access to sufficient food to meet dietary needs for a productive and healthy life. A family is food secure when its members do not live in hunger or fear of hunger.
TDRF strives to end hunger, achieve food security and improve nutrition and promote sustainable agriculture for the people of Tigray.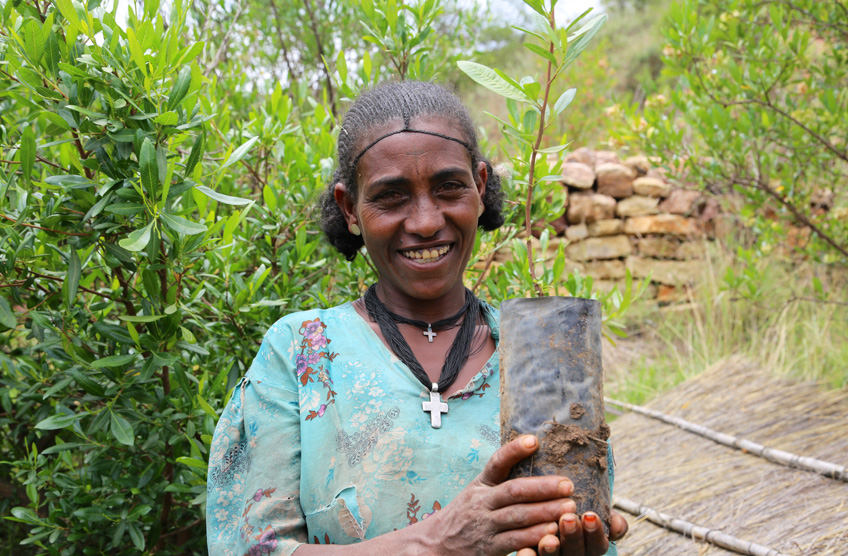 01.
Ensure that small-scale farmers' productivity and incomes are improved
How we get there: 
Providing access to affordable, quality seeds and planting materials of suitable crop varieties.
Promoting equal access to land, technology and markets, sustainable food production systems and resilient agricultural practices.
Giving to projects that provide micro-finance to women.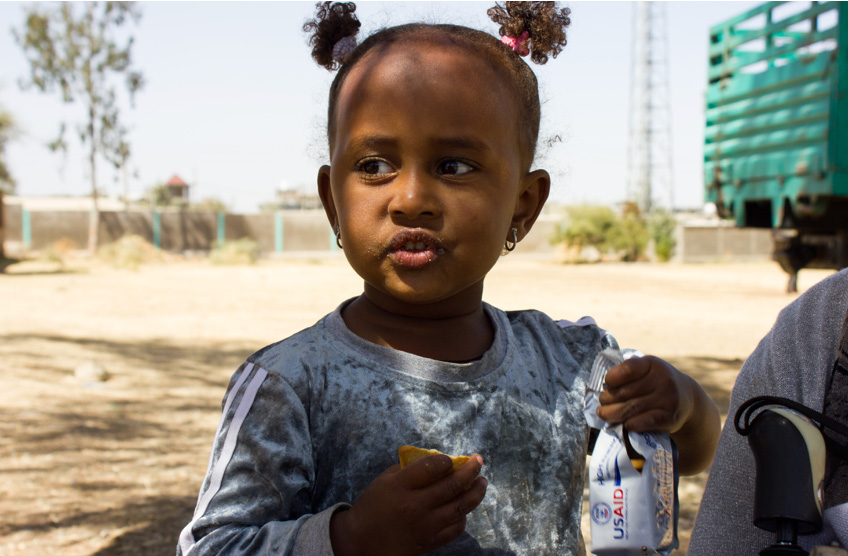 02.
Improve nutrition through ensuring healthy and sustainable foods
How we get there: 
Promoting healthy eating and making nutritious foods available.
Supporting programs that provide meal to children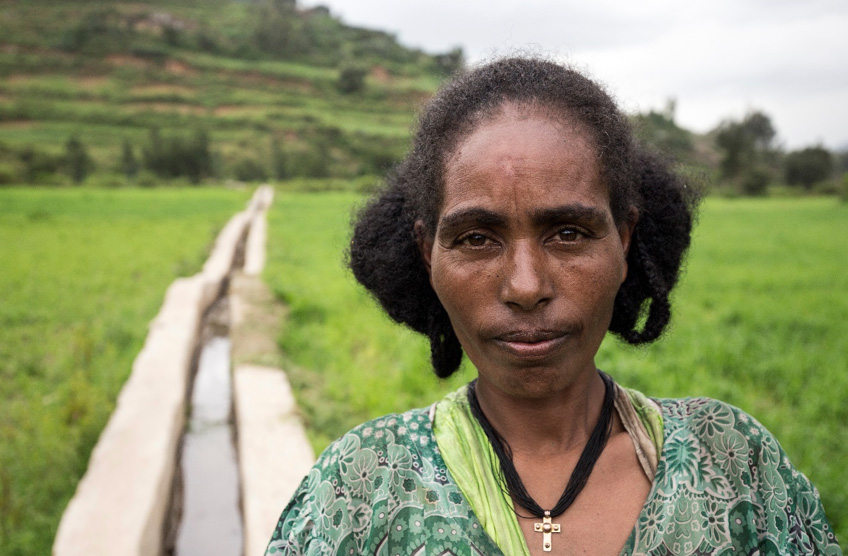 03.
Promote sustainable agriculture for small-scale farming
How we get there:
Encouraging small-scale farmers to use natural resources more efficiently and responsibly.
Encouraging local adaptation of light machinery and affordable tools.
The work of TRDF is touching the lives of thousands of people in Tigray. Due to the war in Tigray, millions have forcibly been internally and externally displaced from their homes since November 2020 and we are immensely working to reach those displaced by the war.
To accomplish its mission, TRDF partners with local government agencies and non-profit organizations that are committed to help people in need by implementing solutions to solve the challenges they face.